Skip to Content
Dental Crowns: Long-Lasting Dental Solutions
A dental crown is a popular and effective dental treatment that can address a variety of dental issues. In Naples, FL, our team can use dental crowns to restore missing or damaged teeth in your mouth. All About Smiles's goal is to provide our patients with long-lasting, durable dental solutions. Crowns can last more than 15 years, making them a great option for those who want to restore damaged or missing teeth. However, dental crowns are not for everyone. Our dental team will work with you to ensure that dental crowns are the right option for your unique situation before suggesting them.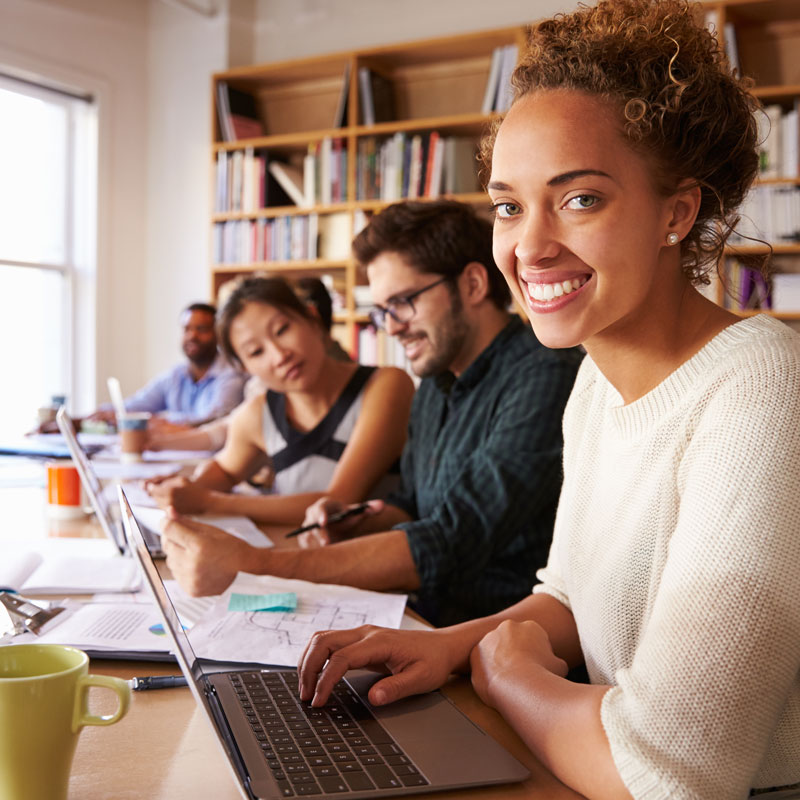 What Is a Dental Crown and When Do I Need One?
Dental crowns are dental restorations that completely cover damaged, decayed, or weakened teeth. Crowns provide protection and will restore the tooth's shape, size, and function. Dental crowns can be made of various materials, including porcelain, ceramic, metal, resin, or a combination of materials. Not only do crowns protect teeth, but they can also enhance the appearance of your teeth. Dental crowns are used for a variety of different reasons. If you have a large filling that is bigger than your natural tooth, you have had a root canal, you have an implant, or you have a cosmetic concern, our dentists may recommend a dental crown as a solution.
Dental Restoration for Your Teeth
We provide dental crowns in Naples, FL to our patients. Dental crowns are an important restorative treatment for teeth that have experienced damage or decay. Our professionals use dental crowns to fix teeth that have been weakened, broken, cracked, or aesthetically damaged. Our team also uses dental crowns to replace missing teeth with implants or bridges. Dental crowns are a reliable, long-lasting solution for a variety of dental concerns. When you come to our office, our knowledgeable staff will evaluate your teeth and determine whether a crown is the right solution for your dental needs. If you suspect that your oral health could benefit from a dental crown, stop by our office or give us a call today.