Skip to Content
About All About Smiles
Our philosophy involves preventing a condition from establishing itself or preventing it from worsening. The easiest way of preventing the decline of your oral health is to have your teeth professionally cleaned and examined on a regular basis, and practice effective home care. Research has shown a connection between oral health and heart disease as well as other conditions. Together, we will provide you with instruction and develop a personalized plan to optimize your long-term oral health. Your oral and overall health is our main concern.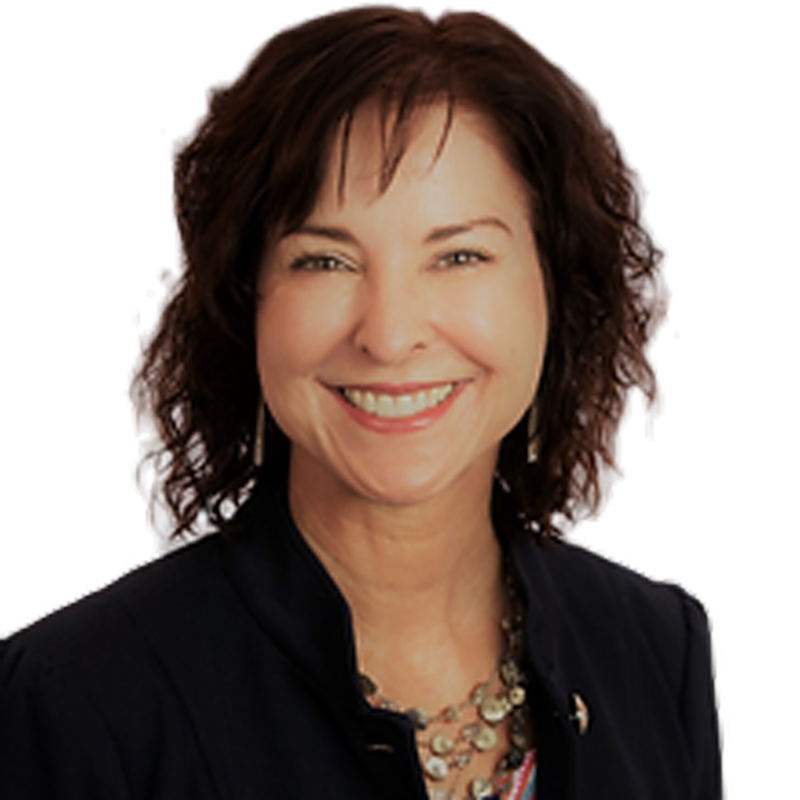 Dr. Elizabeth M. Pfent
Dr. Pfent has enjoyed 25 years in Naples. She graduated from Medical College of Georgia, Augusta, Georgia. Then she continued her education with additional training at the University of Florida, St. Petersburg, Florida. Dr Pfent and her family truly enjoy life in southwest Florida.
Dr. Pfent enjoys learning new products and procedures to keep her patients healthy and comfortable. "I truly believe a healthy mouth contributes to over all good health".