Skip to Content
Dental Services in Naples, FL
All About Smiles provides comprehensive dental services in Naples, FL. Our experienced dental team is devoted to giving you confidence in your smile with a healthy mouth. We use innovative dental technology to ensure you get high-quality dental services. Our dental services include everything from routine cleanings and emergency dental services to veneers and clear aligners. We want our patients of all ages to look and feel their best. Reach out to our dental team to learn more about our excellent dental services.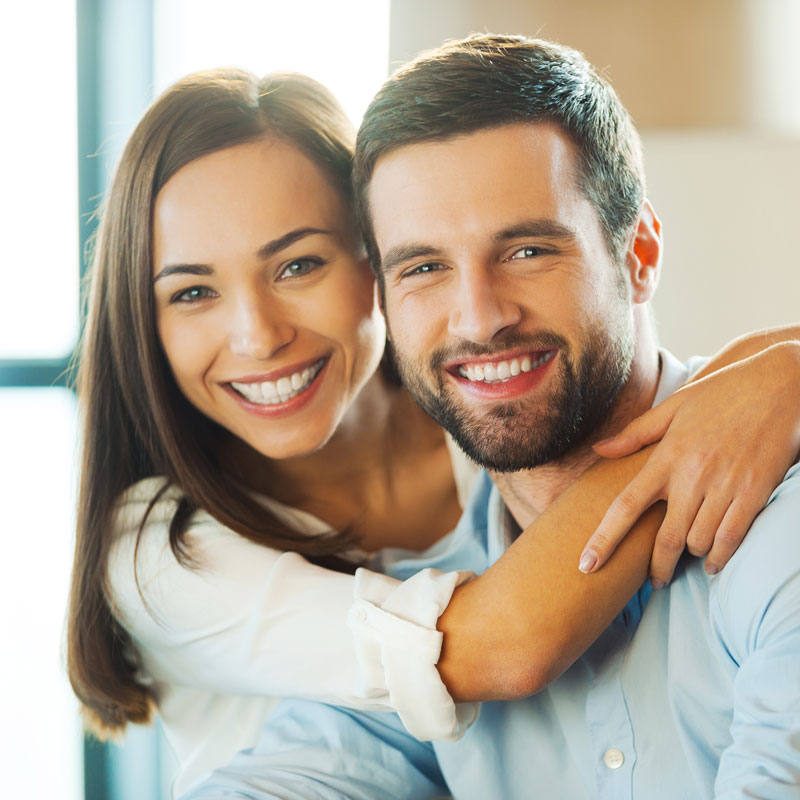 Customized Dental Services
Our dental philosophy is about giving patients the dental services they need to help prevent future oral issues and treat current dental issues. Whether you break a took or want to improve your smile, we can find a dental service that fits your needs. Our customized, comprehensive dental services include the following:
Boost Your Oral Health With Dental Services
All About Smiles provides high-quality dental services in a friendly environment. We use high-tech dental techniques to offer the best dental services for your unique needs. We work with you to create a customized long-term dental plan to help optimize your dental health. Our dental team works hard to provide the dental services you need for a happy smile. Contact us today to schedule an appointment.