Skip to Content
General Dentistry Services in Naples, FL
Dental services are one of the most important parts of your oral health. All About Smiles provides high-quality general dentistry in Naples, FL. We perform dental examinations, bi-annual cleanings, and preventative dental services to optimize your oral health. Our dental team helps patients understand the importance of ongoing dental education. We perform general dentistry services to boost the health of your mouth and help prevent future dental issues. Contact us to learn more about our general dentistry services.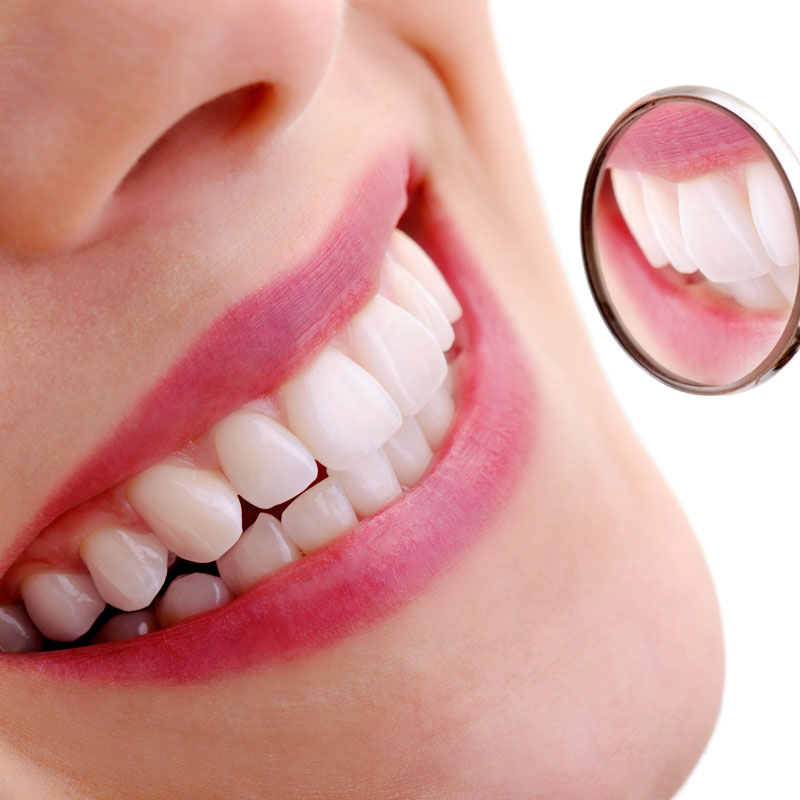 Boosting Oral Health With General Dental Services
We're focused on increasing oral health for all patients. We help patients of all ages understand the importance of general dentistry services. We want to help every patient avoid unhealthy gums and teeth. You can expect the following from our general dentistry services:
Schedule a General Dentistry Appointment
When you need general dentistry services, our dental team is here for you. We establish positive dental routines to help prevent future dental problems. We help patients understand our dental treatments and find effective solutions if they need further dental services. Contact us today to make a general dentistry appointment.