Skip to Content
Restorative Dentistry Services in Naples, FL
All About Smiles replaces and restores teeth with restorative dentistry services in Naples, FL. We're committed to the health of your teeth and gums. Restorative dentistry includes treatments that help improve functionality, boost appearance, eliminate pain, and prevent further dental issues. We want you to smile with confidence while feeling healthy. Our dental team does our best to help save your teeth and carefully monitor your smile for positive oral health. We work with you to determine the most effective dental restoration treatments for you.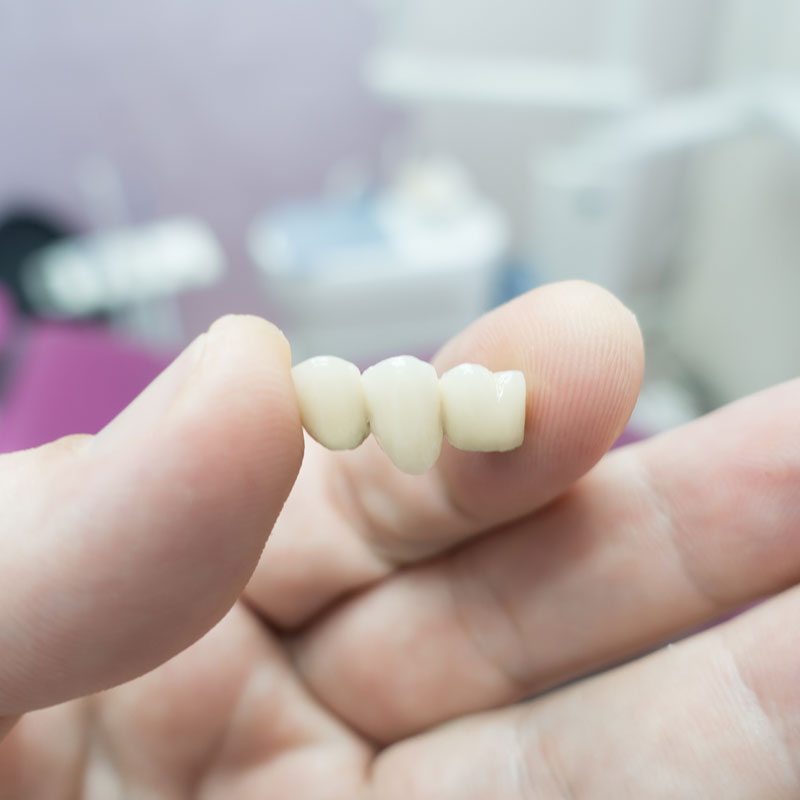 Enhancing Oral Health With Dental Restorations
A beautiful and functional smile can change your life. We work hard to ensure every patient has customized dental restorations that fit their needs. We offer the following dental restoration services:
Enjoy Natural-Looking Dental Restorations
All About Smiles performs dental restoration treatments to help enhance your smile. We don't want damaged or decayed teeth to make you hide your smile. Our dental team has many years of experience diagnosing and treating dental conditions. We are devoted to the health of your smile. We use natural-looking dental restoration treatments that boost your confidence. If you're struggling with your smile, let us help you. Contact us today to discuss dental restoration treatments.