Skip to Content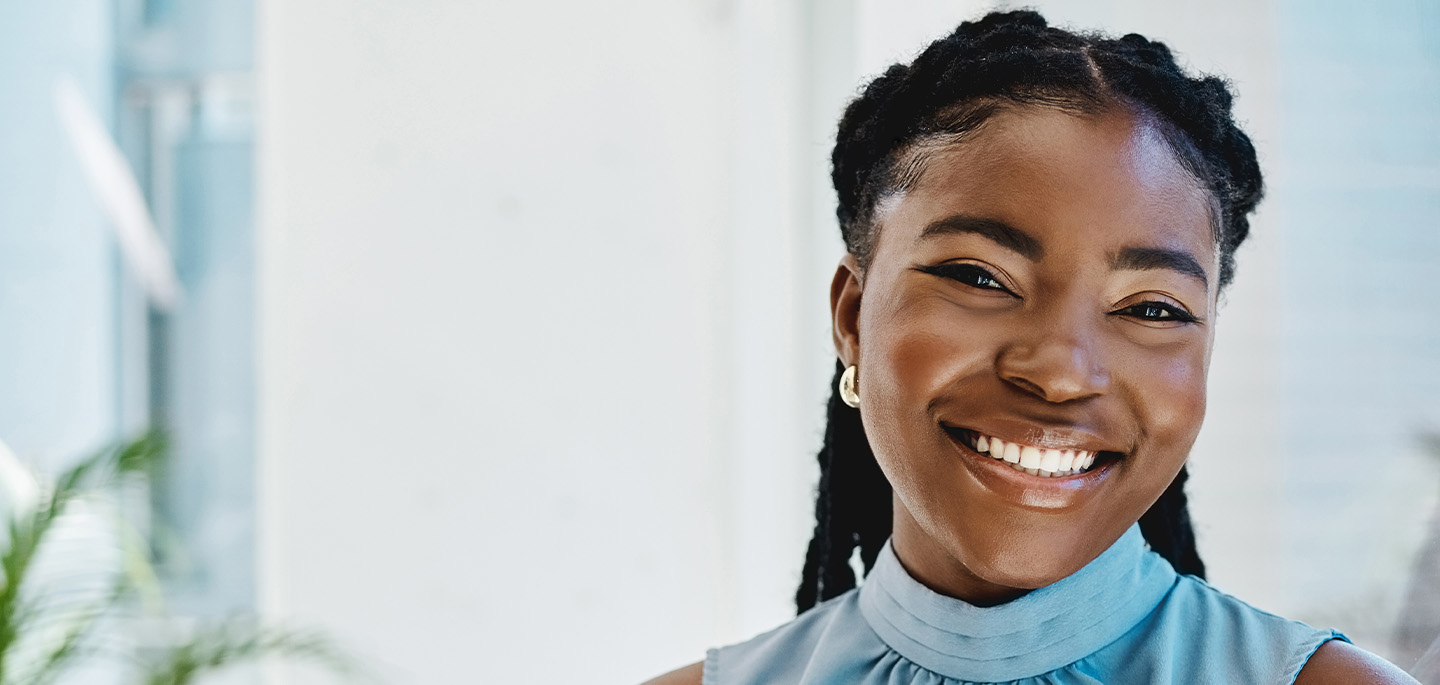 Family Dentistry Services in Naples, FL
Expert General & Cosmetic Dentistry Services
Give your smile a boost with our dentistry services. All About Smiles offers family dentistry services in Naples, FL. Dr. Elizabeth Pfent and our dental team create a customized dental plan for optimal oral health. We offer general, cosmetic, restorative, and emergency dental services. You can enjoy innovative dental services in a friendly, comfortable environment. We believe in the power of positive oral care to maintain a bright, happy smile. We can help you improve the health of your mouth, teeth, and gums today. Welcome to our dental family!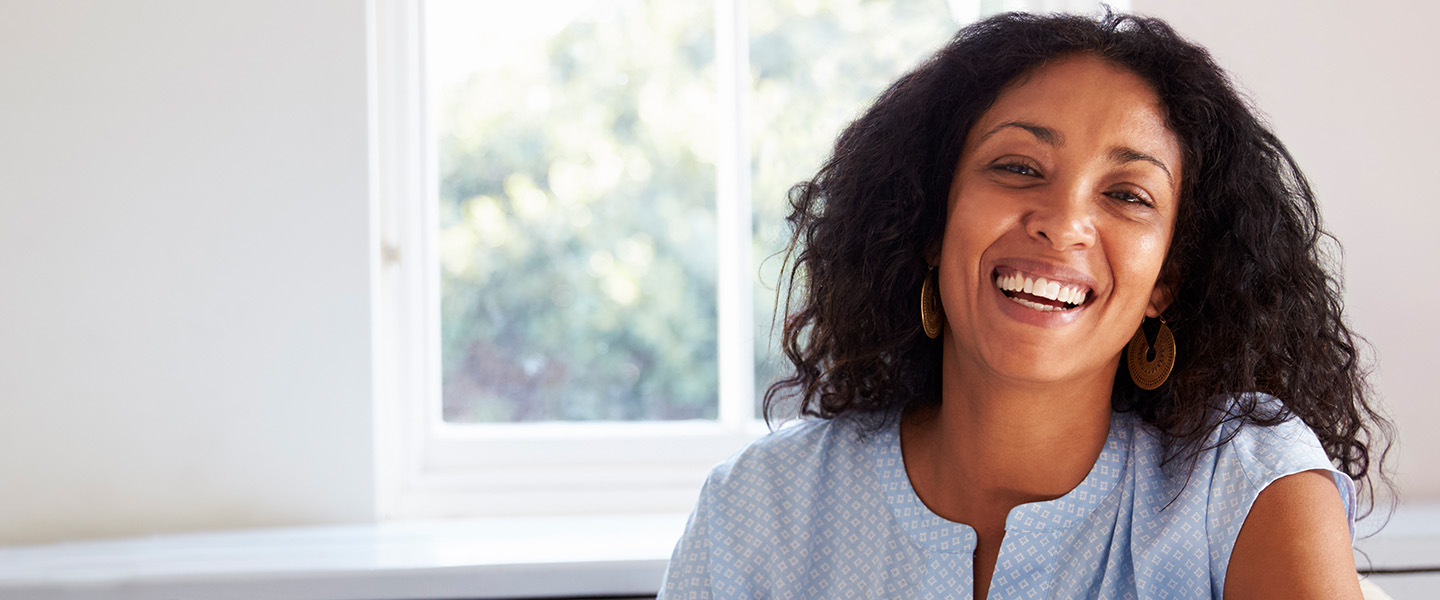 Comprehensive Dentistry Services
We're focused on helping to prevent future oral health issues with ongoing dental care and services. We professionally clean patients' teeth twice a year, performing an oral examination each time to locate any potential issues. Our dental office is a one-stop location for your dental needs, from repairing a chipped tooth to teeth whitening services. We always make patients our top priority and treat each one like family. Some of our many dental services include but aren't limited to: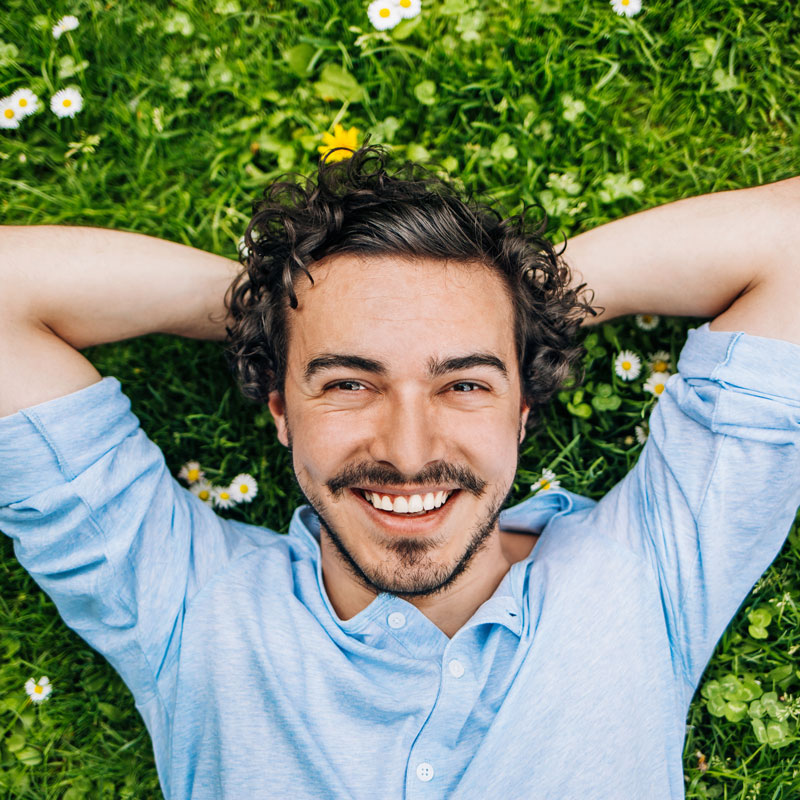 Dr. Elizabeth Pfent & Our Dental Team Welcome You
Dr. Pfent has decades of experience serving Naples with exemplary dental services. Dr. Pfent and the dental team stay updated on innovative dental techniques and products to help patients achieve optimal dental health. We help young patients learn to develop positive dental habits and older patients maintain a healthy mouth. Our dental team is here for you throughout every dental stage, from routine cleanings to dental restorations. We perform comprehensive exams of the gums, teeth, and mouth to develop customized treatments for your specific needs. Our dental team accepts most dental insurance and offers financing options. Contact us today to learn more about our dental services.
Our Reviews
Great office for cleaning and dental work. They are terrific!!
I only have the best things to say about Dr. Pfent and her staff. Nathalie is such a pro and does her best to make you feel comfortable and provide a pleasant experience - I used to dread a cleaning until I found Nathalie!! Dr. Pfent is so knowledgeable and always thorough with her exams, and she and the rest of her office always make sure you feel warmly welcomed. Love this place!
4089 Tamiami Trail N suite a101, Naples, FL 34103, USA