Skip to Content
Emergency Dentistry Services in Naples, FL
The most important thing during a dental emergency is to remain calm and contact us. All About Smiles provides emergency dentistry services in Naples, FL. We work quickly to assess the dental emergency and provide an effective solution. While dental emergencies can be scary, we are here for you. If you break a tooth or have sudden mouth pain, our dental team will get you in as soon as possible. Contact us when you experience a dental emergency.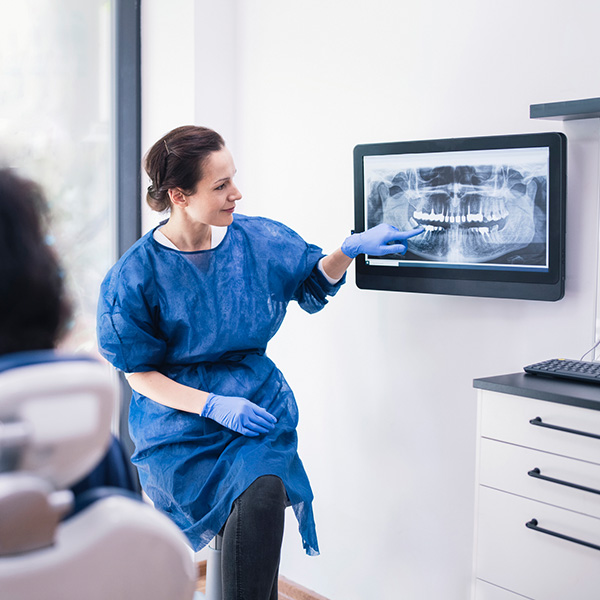 What Is a Dental Emergency?
Dental emergencies are often the outcome of accidents and injuries. Our dental team provides effective dental emergency services for pain and trauma. Some of the most common dental emergencies include the following:
Knocked out teeth
Loose teeth due to an accident
Broken or chipped teeth
Severe mouth pain
Exposed nerves
Broken or damaged crowns
Lost dental fillings
Sudden swollen gums
Severe infection or abscess
Sudden discoloration of teeth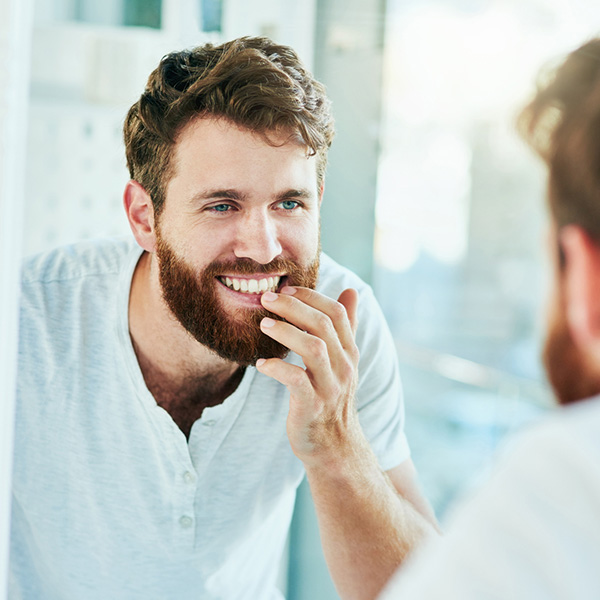 We Perform Non-Surgical Extractions
We may perform a non-surgical extraction if your teeth are damaged or broken. This procedure involves extracting the affected tooth under local anesthesia. Our dental team performs extractions without many any incisions and closes the wound with sutures. We perform non-surgical extraction when the damaged tooth is fully erupted and accessible.
Contact Us Immediately in a Dental Emergency
When you experience a dental emergency, reach out to our dental team. We will help you feel calm and comfortable in our friendly environment. Our dental team will help you understand dental emergency treatments and help you through the process. We understand a dental emergency can be scary, but you aren't alone. Contact our dental office for emergency treatment.
Make an Appointment With All About Smiles