Skip to Content
Cosmetic Dentistry Services in Naples, FL
All About Smiles provides patients with beautiful cosmetic dentistry in Naples, FL. Cosmetic dentistry is an excellent way to enhance your smile and improve your oral health. Our dental team provides customized cosmetic dental treatments to improve your confidence. We can help close gaps, improve cracked teeth, whiten your smile, and more. We customize your cosmetic dental services to meet your aesthetic goals. You can trust us for a brighter, whiter smile. Reach out for more information.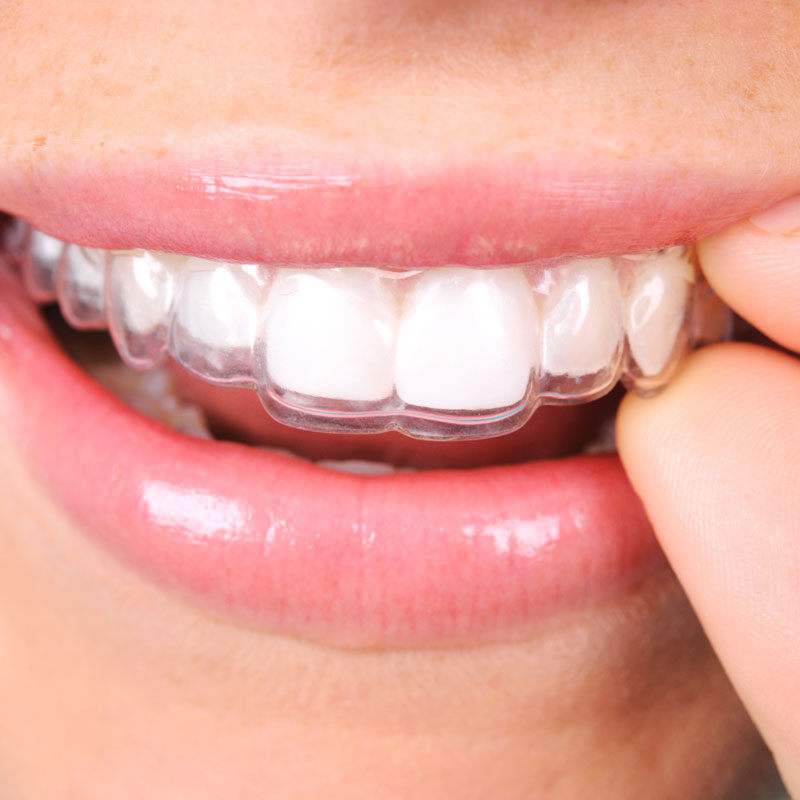 Improve Your Smile With Cosmetic Dentistry Services
Cosmetic dentistry services help hide flaws and give you confidence in your smile. We offer innovative cosmetic services to boost your smile. Some of the many cosmetic dentistry services we provide include:
Personalize Your Smile Today
All About Smiles helps you love the appearance of your teeth and smile. We often perform restorative dentistry treatments to address specific oral health issues before cosmetic services. We want your mouth and teeth to be as healthy and strong as possible. We understand that cracked and discolored teeth make many patients feel self-conscious, so we're here to restore your smile. Our high-quality dental materials ensure your cosmetic treatments are long-lasting. Contact us today to make an appointment to learn more about our cosmetic dental services.